Latest News About
Infinita Biotech
Latest News About
Infinita Biotech
Startup of the Year Award and Featured in various Digital & Print Media
Infinita Biotech won the Startup of the Year Award at the National Startup Awards 2022, organised by Department of Promotion of Industry and Internal Trade, Ministry of Commerce and Industry, Government of India, in the Environment Category with the subcategory of Waste to Value. Infinita Biotech was featured in TV News channels such as ET Now and CNBC TV 18. Further, the company was also covered in various Newspapers.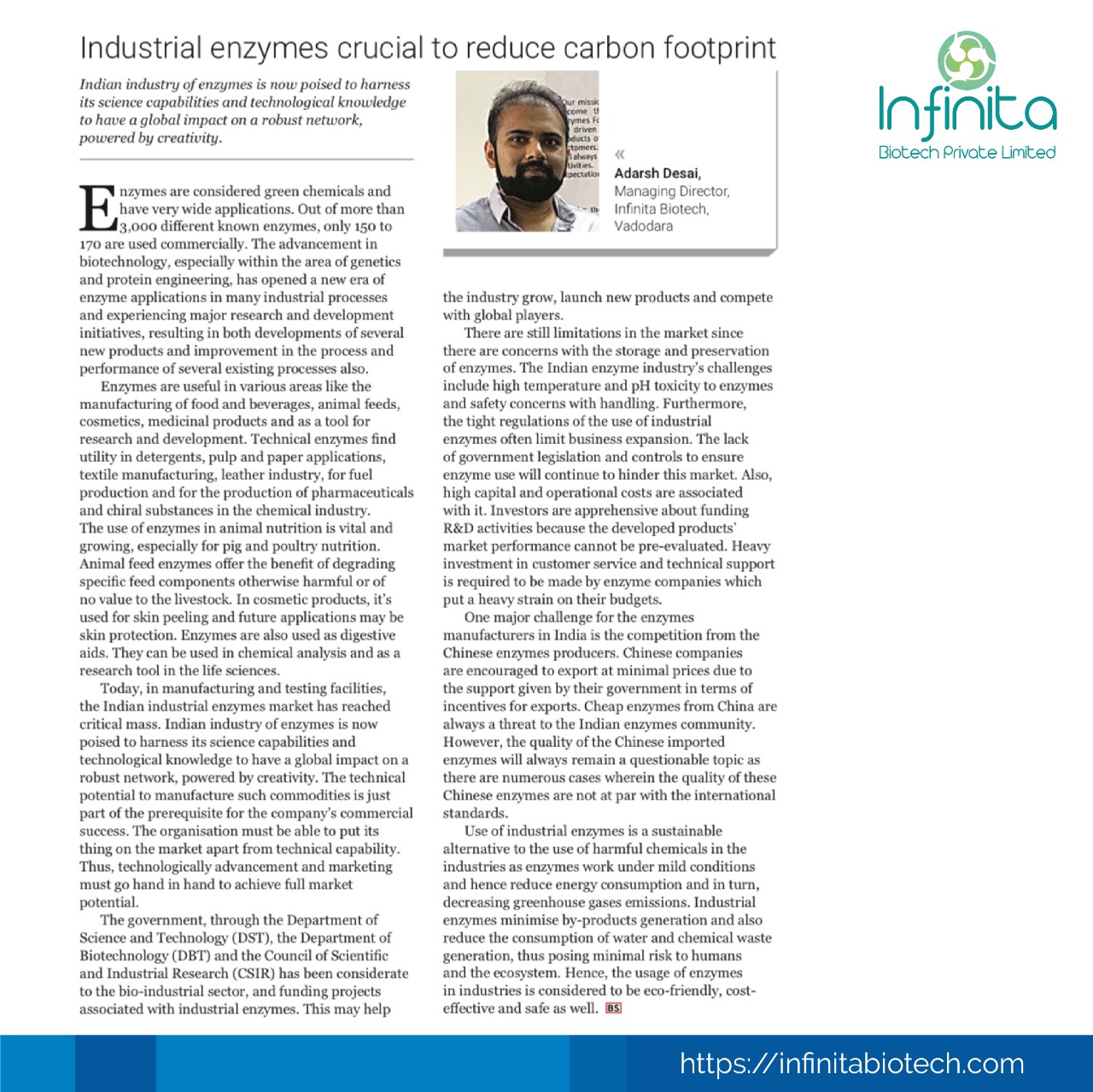 Article in BioSpectrum Magazine
Our Managing Director, Mr. Adarsh Desai
shares his views on Indian Bioservices Industry in BioSpectrum Magazine's
May, 2021 edition.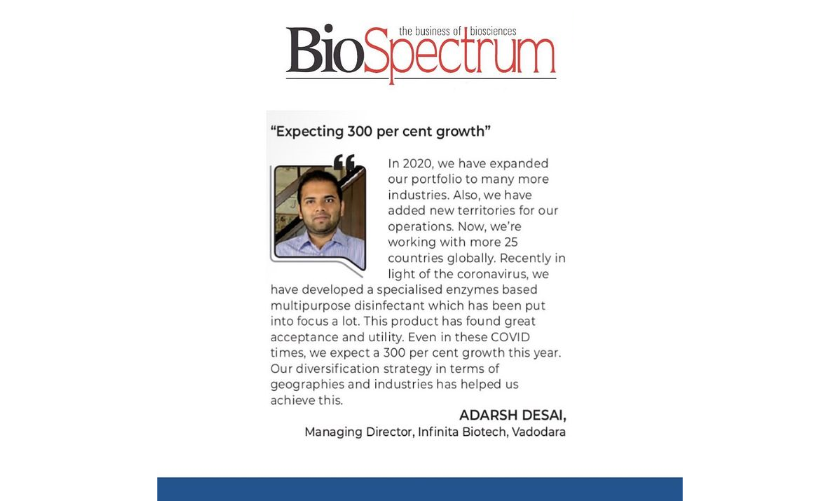 Featured In BioSpectrum
Our Managing Director Mr. Adarsh Desai
Was Featured In One Of The Leading
Magzines In The Field Of Biotechnology,
BioSpectrum- January, 2021 Edition.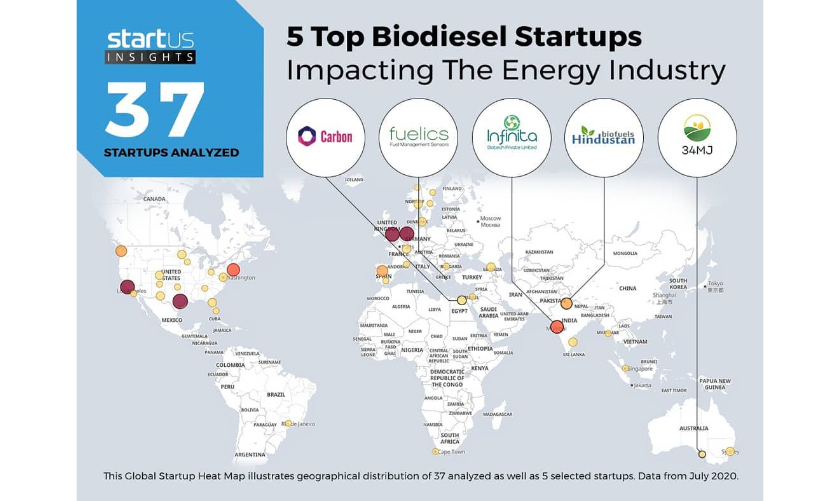 Featured by Startus Insights
We Have Been Featured In 5 Top Biodiesel
Startups Impacting The Energy Industry
For Our Enzymatic Solutions In Biodiesel
Manufacturing By StartUs Insights, A
Worldwide Operating Data Science
Company.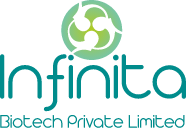 © 2021, Infinita Biotech Private Limited. All rights reserved.